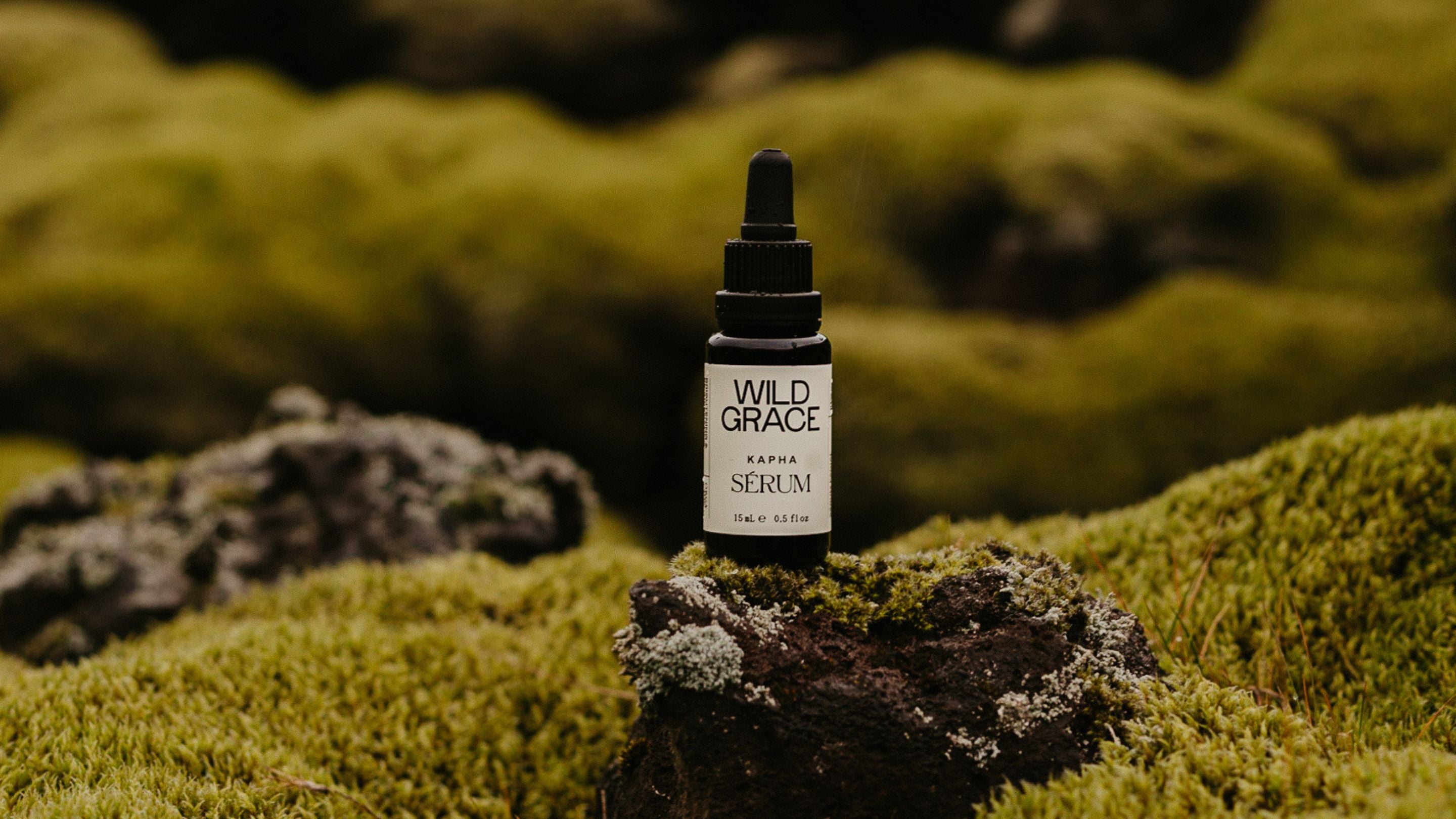 Our Kapha line is made to energize, stimulate, and decongest.
SIGNS OF KAPHA SKIN:
Thick, Full, Great tone, Well-hydrated, Quickly oily after cleansing, Strong, Ages well, Cool and moist, Slightly to excessively oily skin, Blackheads, Enlarged pores, Sweats easily, Cystic acne, Puffiness under the eyes, Deep "bumps", cysts

Not sure of your skin type?
Your skin is a direct reflection of what is going on within. Take this short quiz to receive tailored recommendations to your specific skin type.
TAKE THE QUIZ