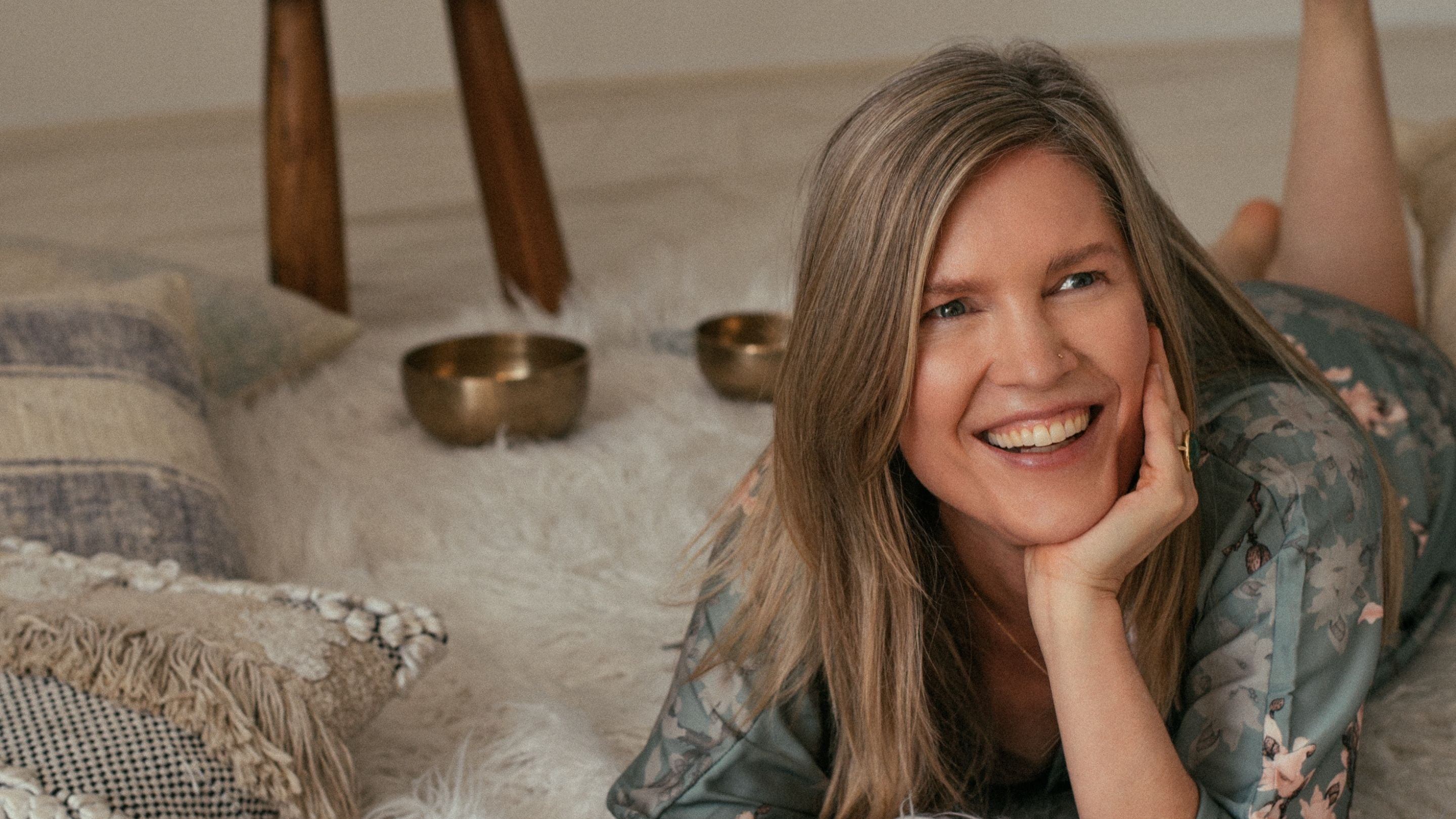 Holistic coaching sessions
Tailored plan for radiant vitality
1 : 1 CONSULTATIONS WITH KIM
1st Session
ONLINE SESSION
In these holistic coaching sessions, we will dive deep in moving towards your wellness & life-purpose goals! I am so honoured to guide women to feel more radiant & joyful and to connect to their true dharma (life purpose). This Consultation/Soul-coaching session will set the groundwork for you to start feeling your best with a tailored strategy plan. Whether your goals are to feel better in your body, to have more energy, or to realign with your life purpose, my approach is always personalized to your specific needs.
Your personalized wellness action plan may include dietary recommendations, supplements, herbs & spices, exercises, stress management, yoga postures, chakra therapy, mantras, letting go techniques, meditation. etc. explanations and demonstrations of recommended routines.  This customized action plan is set up for YOU to live your best life ever!
When you book your  appointment, you will be invited to complete a brief questionnaire which will enable me to prepare your individual health protocol, revealing any key issues that we need to discuss. I will then review this before our meeting so that our time together can be as concentrated and productive as possible.
(Sessions offered in English or French)
(insurance receipt available: National Association of Naturopaths (NAN)
Duration: 1h30
Cost: 225$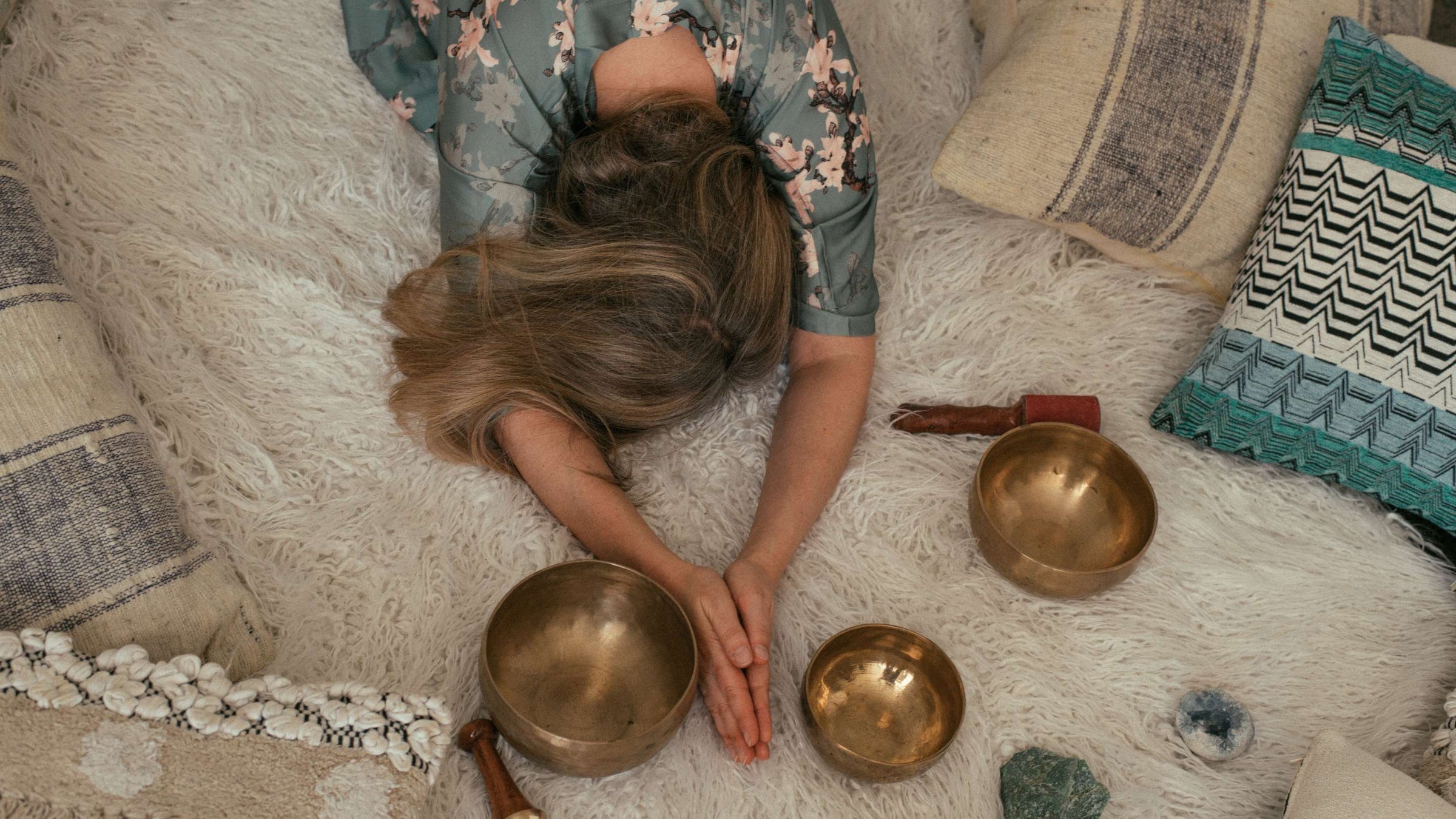 Coaching sessions
It's in the implementation of small daily life style habits that the biggest changes occur to improve your health and the quality of your life.
Save your spot
FOLLOW UP SESSIONS
The follow-up Coaching Sessions are tailored to continue building & adapting an action-plan to meet your unique goals of improving your life physically, mentally, emotionally & spiritually. I am here to guide you through invaluable tools that will empower you & bring a sense of clarity to your life's mission. But most importantly, YOU will become your own healer, tap into your own power and learn to trust your intuition.
(Sessions offered in English or French)
Insurance receipt available: National Association of Naturopaths (NAN)      
It is recommended to visit an Ayurvedic practitioner at the change of seasons or when you are feeling unbalanced.           
Duration: 1h
Cost: 160$