Bring your
skin to life.
With our enchanting rituals
Natural | Vegan | Eco-luxe
Our intentional skincare line is inspired by Ayurveda, one of the oldest holistic healing systems in the world. Each product is formulated for healthy & radiant-looking skin. Each ritual is an invitation to slow down & connect with yourself. Our brand is based on the power of pure plant-powered ingredients.
introducing
MOON DUST
A dual-action AHA + jojoba pearl micro-exfoliant for exceptional skin renewal
Shop Now
★★★★★

I'm in love not only with the product but with the customer service of Wild Grace. This Elixir Serum makes my skin feel hydrated and silky smooth. I'm a first time customer but definitely will keep using this face oil and all the other products I gotten from Wild Grace ☺️

-Lucia M.

Elixir Serum
★★★★★

Perfect shade, perfect coverage
I love this product. It is the perfect lip to cheek product and my favourite to date. The texture is moisturizing and soothing while also flattering. This is what all clean beauty should be!

-Jennifer S.

Lip & Cheek Butter
★★★★★

One of my favorite discoveries
It smells fresh & foresty! It's a wonderful makeup remover and yes even mascara! It travels well and leaves your face happy and balanced! Just love it.

-Inès K.

Deep Forest
★★★★★

Fantastic!
Love this serum so much! I use it as part of my PM routine and I find it very hydrating without being oily or greasy. Smells great, and a little goes a long way. Highly recommend.

-Madeleine

Elixir Serum
★★★★★

Great mask ! Leaves your skin glowing
I Love this new mask it leaves my skin nourished and glowing. It's incredibly potent like all Wild Grace product. I'm a huge fan of the line and highly recommend it. Thank you Kim and team Wild Grace.

-Katerine

Gold Aura Masque
Our Founder
Kim Parenteau is a skincare formulator as well as an Ayurvedic Holistic Coach. WILD GRACE was born from a desire to share pure, natural & high-performing botanical skincare. Kim's brand is founded on the principle of "Beauty from the inside out", with a focus on slow beauty rituals for empowering self-care.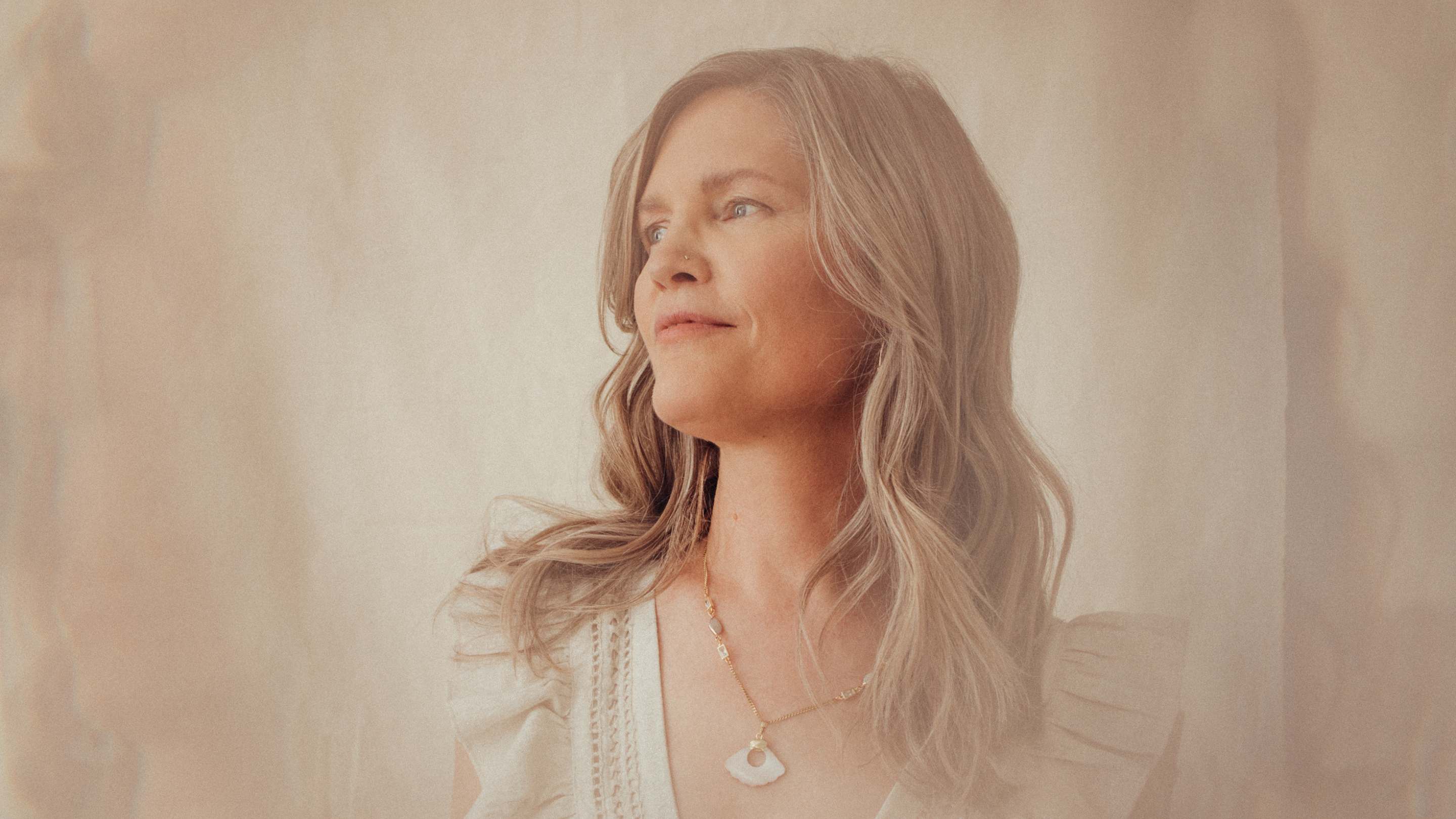 Discover your Skin Type
Learn your skin type according to the Ayurvedic perspective. The quality of your skin says a lot about what is happening internally. Understanding the root causes of your symptoms is necessary to get healthy and vibrant skin.
Take the Skin Quiz
Are you Vata, Pitta or Kapha?
Discover your predominant Dosha and how it governs all physical and mental processes. Learn how to stay in balance with our FREE 16-page guidebook helping you to create a life of health and fulfillment.
Take the Dosha Quiz
1:1 Holistic Coaching
Kim, the founder of WILD GRACE is also a holistic coach and Ayurvedic practitioner. Learn to navigate and adapt to the changes in life with more ease and joy. Receive tailored guidance through rituals, diet recommendations & lifestyle practices.
Learn More